IDE Corp. – Innovative Designs for Education
"In a high-stakes educational environment, you need more than teacher training; you need a consultative professional development provider. True instructional change comes from a shift in belief systems"
IDE provides educational consulting and professional development services.  We work with schools, teachers and administrators, primarily at the K-12 grade levels.
Team IDE consultants possess strong pedagogical, communication, and interpersonal skills and, on average, 12 years experience in the field of education; they hold at least one Master's degree; and they are passionate about making a difference in the lives of others.
Our professional development is provided in-person and on-site, or virtually, using on-line technologies. It is differentiated and technology-infused, modeling what we are presenting to teachers and administrators.
The Learner-Active, Technology-Infused Classroom™, is our student-centered, problem-based model for learning based on 20 years of experience and best practices.
The IDEportal is our online resource to the Learner-Active, Technology-Infused Classroom. Subscribed schools and educators can access instructional resources that support standards-based classrooms and teacher-evaluation models.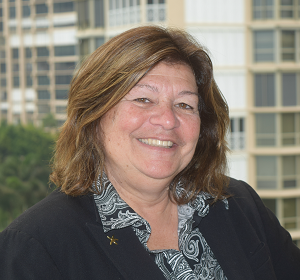 IDE's founder and president, Dr. Nancy Sulla, has written three books on the Learner-Active, Technology Infused Classroom, Students Taking Charge, It's Not What You Teach, But How, and Building Executive Function: The Missing Link To Student Achievement.